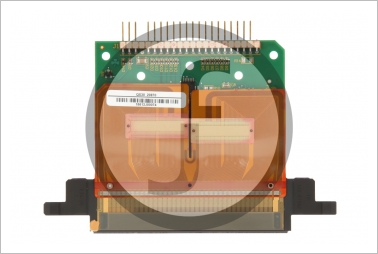 Durst Spareparts ( Ersatzteile)
Durst
All ( alle)
Neu
immediately (sofort)
auf Anfrage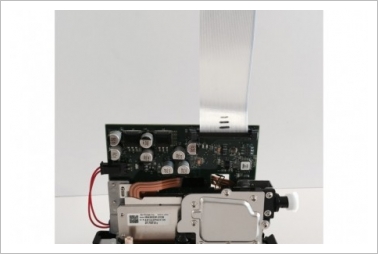 efi Vutek Sparparts ( Ersatzteile)
efi Vutek
all ( alle)
Neu
immediately (sofort)
auf Anfrage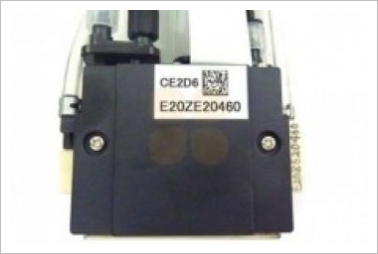 Oce / Canon Fuji Spareparts ( Ersatzteile)
Oce / Canon / Fuji / F Series
Arizona / Acuity / Select
Spareparts
Neu
immediately (sofort)
auf Anfrage
Produktbeschreibung:
We offe over you german spareparts for
Canon Arizona Printer
Fuji Acuity, Select , F Series 
- printheads ( new / refurbished)
- printdoctor for printheads
- filter, UV-LAMPS ect. 
What do you need ?
Send us a mail to : info@techcon-xxl.de
We offer and deliver fast direct to you!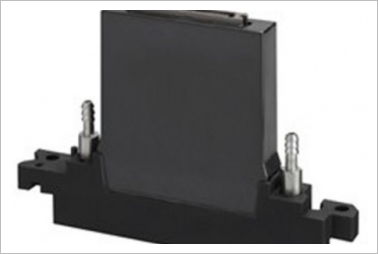 AGFA Spareparts ( Ersatzteile)
AGFA
Anapurna , Jeti : all
Spareparts
Neu
immediately (sofort)
auf Anfrage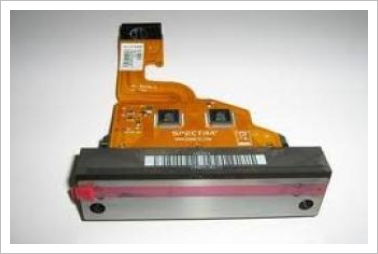 HP Latex , FB Spareparts ( Ersatzteile)
HP
all
HP Sparparts
Neu
immediately (sofort)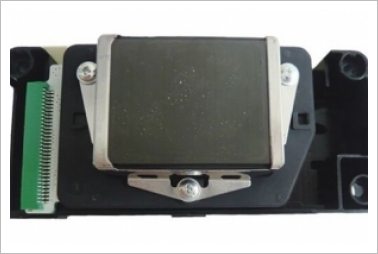 Mimaki / Roland / Mutoh / Epson Spareparts
Mimaki / Roland / Mutoh / Epson Spareparts
all
Spareparts
Neu
immediately (sofort)